Since Memory Fails US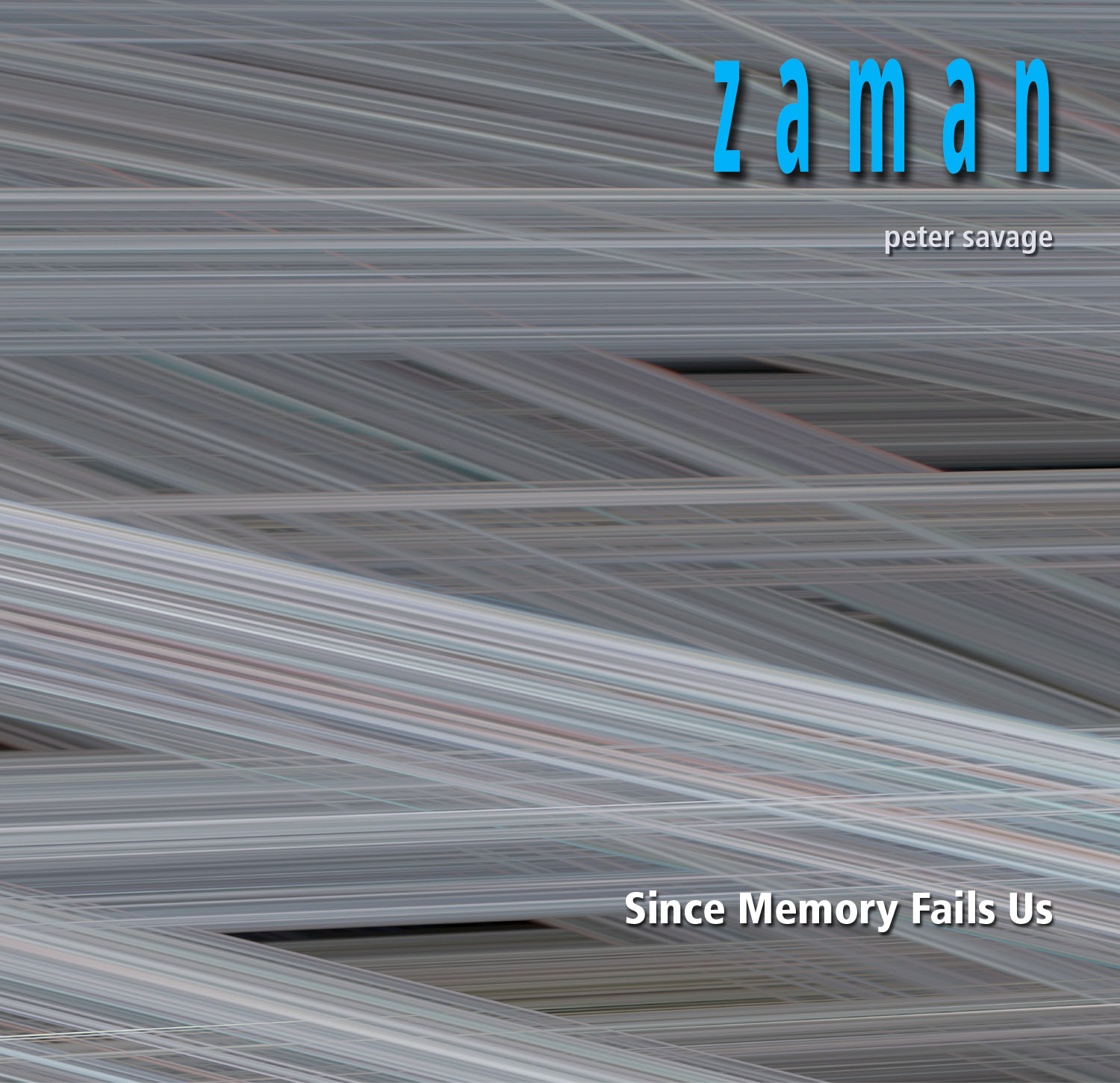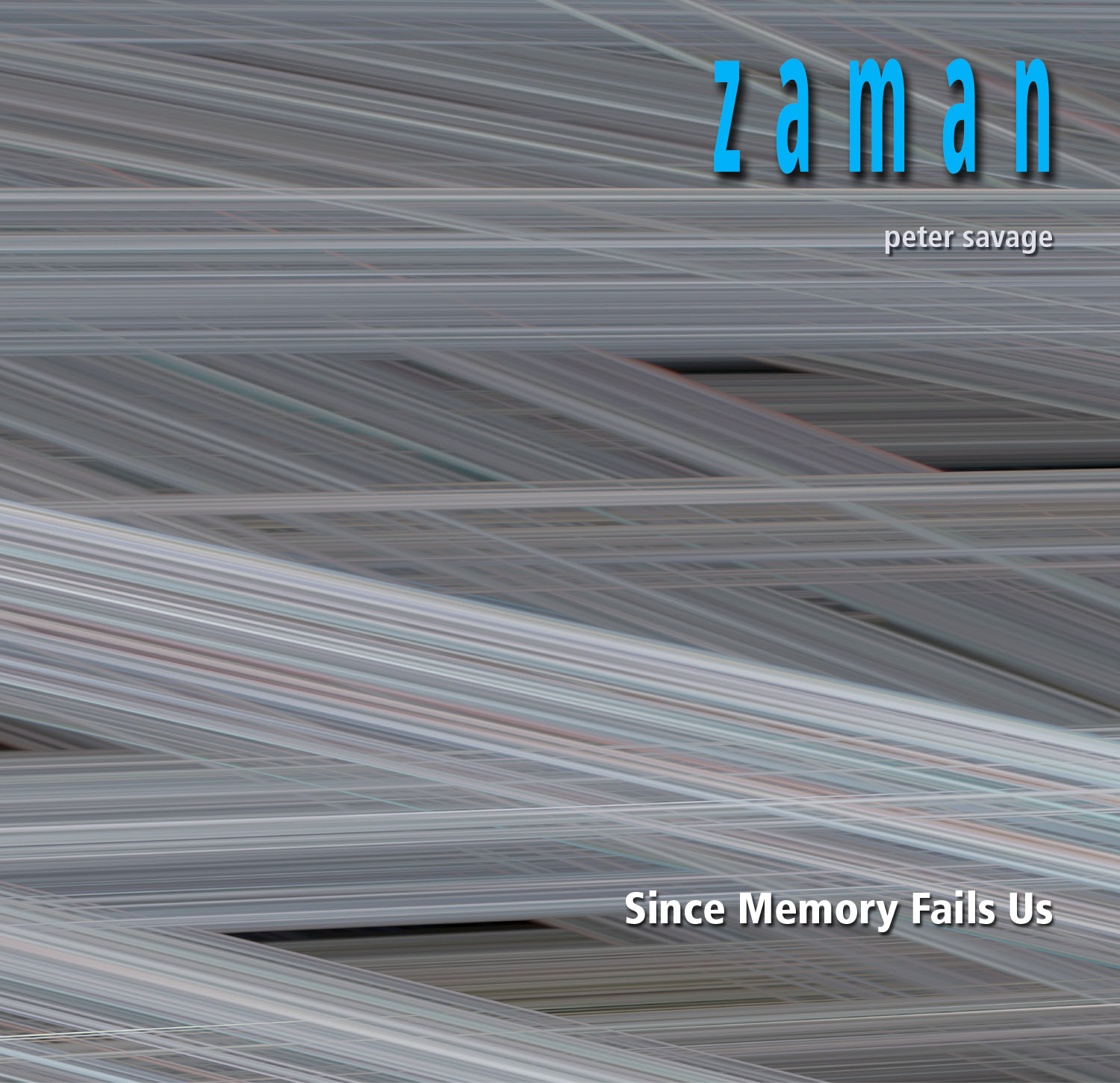 Since Memory Fails US
Tracks:
1. Doubtful Certainties 6.33
2. Local Islands of Order 9.20
3. With the World Behind Us 14.04
4. The Moving Now 23.25
Total Duration: 53.25
File Size: 50Mb
Format: AAC / 256 kbps
When you purchase a digital product, you will be sent a download link. Once you click the link, you have 24 hours to download the product before the link expires.